I figured it wouldn't be a bad idea to share something in color for a change, so I'd like everyone to meet my mother's unnamed pseudo-bonsai tree: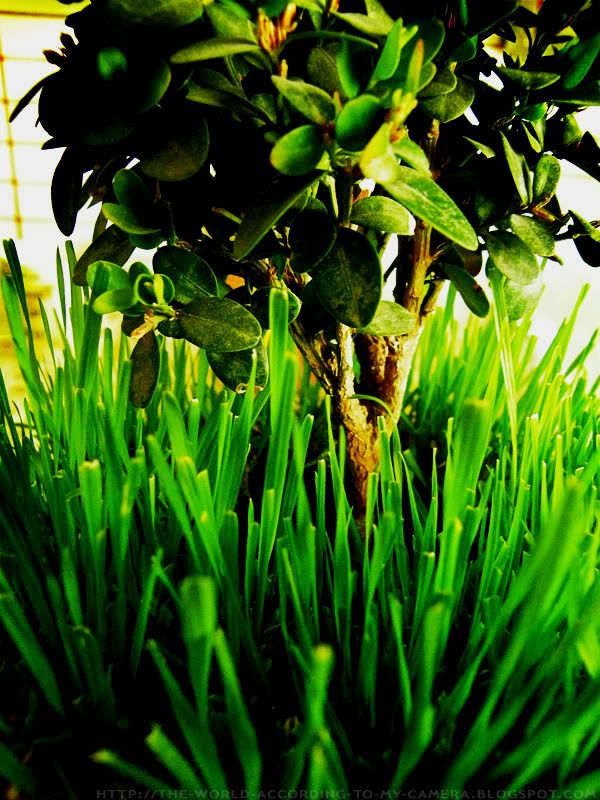 Also, wouldn't you know it, it's voting time again for the Photo Friday challenge. This week's theme is 'Monochrome', and I've submitted The Street as my entry. So if you have a minute and happen to like that particular photo, be a dear and head on to the voting stall, and cast a vote for entry #305.
I didn't make it to the final pick from last week's challenge, but you know what they say – if at first you don't succeed, pester them till you do. Cheers!
---
About this entry
Published:

06.19.09 / 7pm
Tags:
Post Navigation: